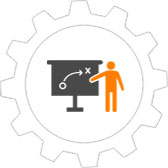 Buy Aptitude Program
Get the best results with the complete aptitude program which includes premium access to service-specific test questions plus 5 coaching sessions with a qualified psychometric trainer
BUY NOW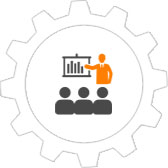 Buy Training Course
Get access to up to date fire service specific question sets as well as the members' learning center where you have access to video coaching tutorials to ensure you improve your score.
BUY NOW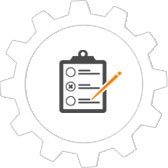 Free Test
Try the free test to see an example of how our test sets work and get an idea of any areas of weakness so you can understand if you may need further practice to pass your upcoming cognitive test
TAKE FREE TEST
Increase Your Aptitude Score - Guaranteed
Fire service specific question sets & quality guidance equals fast results
Get Instant access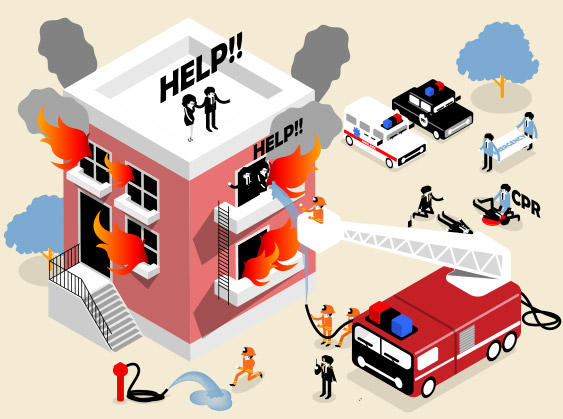 Welcome to
Aptitude Success
Increase Your Aptitude Score - Guaranteed
We are here to give you all the tools and help you need to make sure you improve your aptitude score and ultimately land the position you desire. "Firefighter Aptitude Test" is your avenue to beginning a flourishing career in the fire service you are applying to.
Like many of our clients, if you feel that you will excel in the physical and psychological elements in the Fire Service testing process but need more help with aptitude testing, this website is for you.
Read More
Don't Just Take our word for it
See what our awsome students have to say
Trent Maxwell

(Student)

"Here is Trent holding his letter of offer from Fire & rescue NSW. After many attempts always just falling short at the cognitive & work safety test Trent managed to pass all aspects of the most fiercely competitive fire service in all of Australia. This just goes to show that with the right resources, determination and guidance it is an attainable goal and one worth putting in the effort for."

Kyle Van-Heerden

(Air Services - ARFF Firefighter)

""I found 'firefighter aptitude test' website very useful and it offered me exactly what I was struggling to find. The questions and explanations helped improve and develop my skills in spatial, mechanical and verbal reasoning" These are the skills and traits that helped me to get into the fire service. I definitely recommend this product for anyone wanting to develop the necessary skills required for the fire service"."

Heath Bourdon

(Student)

""Just want to thank both yourself and Brent for all the hard work you guys put into this program. On the 27th of June I was successful in passing my appitude test. I went in cool calm and collected and left with my head held up high knowing that I had done my best with all the knowledge I had learnt through this program.""